Administration and Finance Office
The office is responsible for following up on all the administrative affairs, implementing programs of visits and ceremonies organized by the faculty in various occasions, guarding of facilities and maintaining their property, and reporting all periodic and incidental requirements of maintenance of facilities, equipment, and furniture to the university. Additionally, it is responsible for regular cleaning and public services, in addition to running the cafeteria and teaching staff lounge. The office includes many subordinate units:
Personnel Unit, Archives Unit, General Services Unit, Printing Unit, Stores Unit, Treasury Unit, Medical Clinic.
Organizational Structure
admin.affairs@art.misuratau.edu.ly
Employees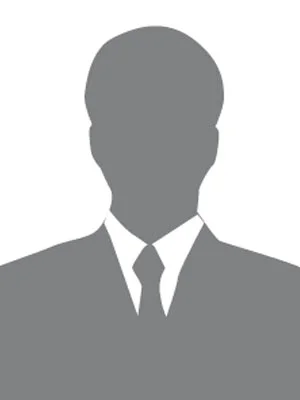 Sana Almahdi Jannat
secretary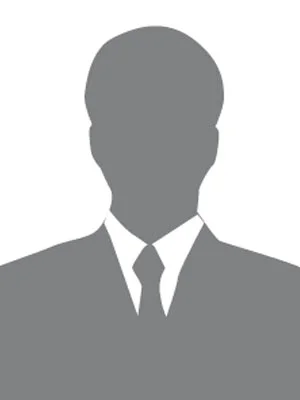 Abdallah Did
/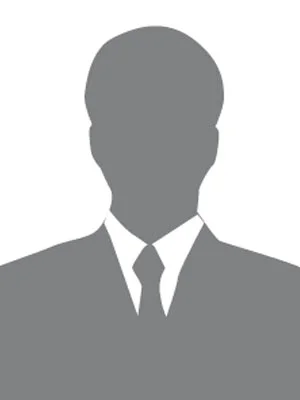 Idris Adrin
Employee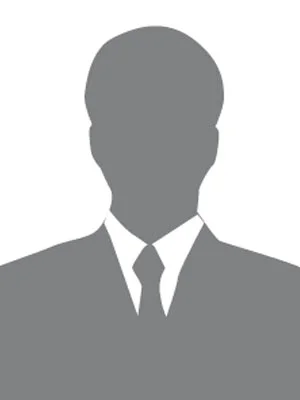 Bashir Hamouda
Employee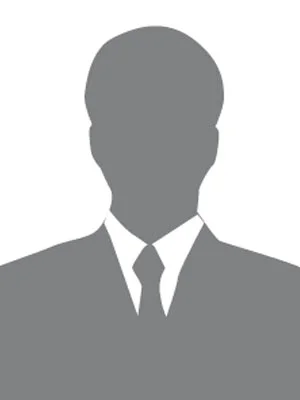 Mohammed Addabour
Employee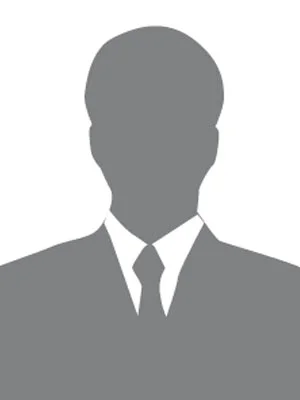 Mustafa Assem
Employee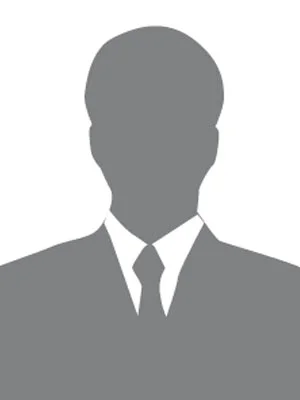 Amal Abohady
Employee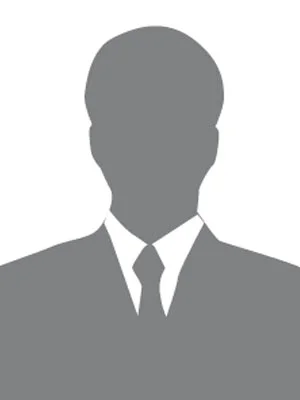 Fawzia Alfetouri
Employee